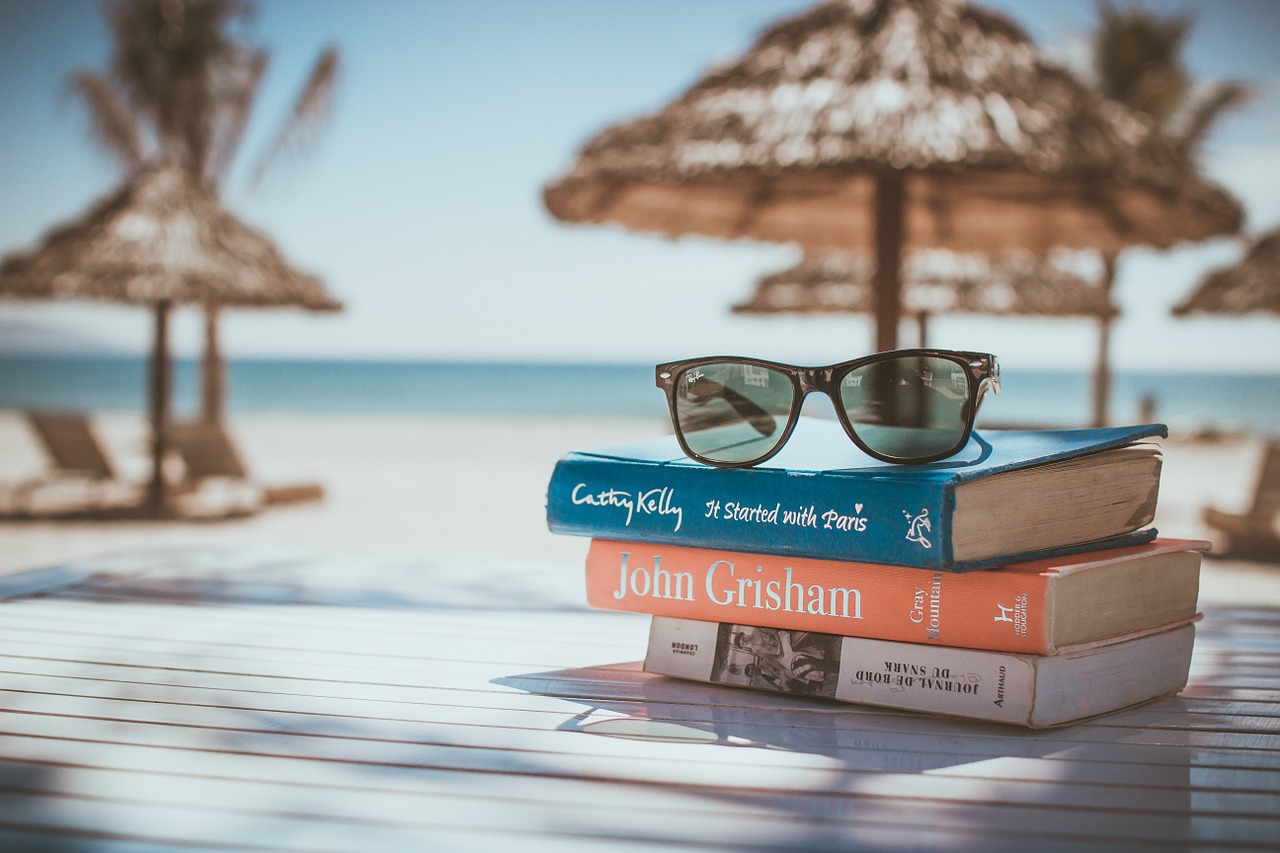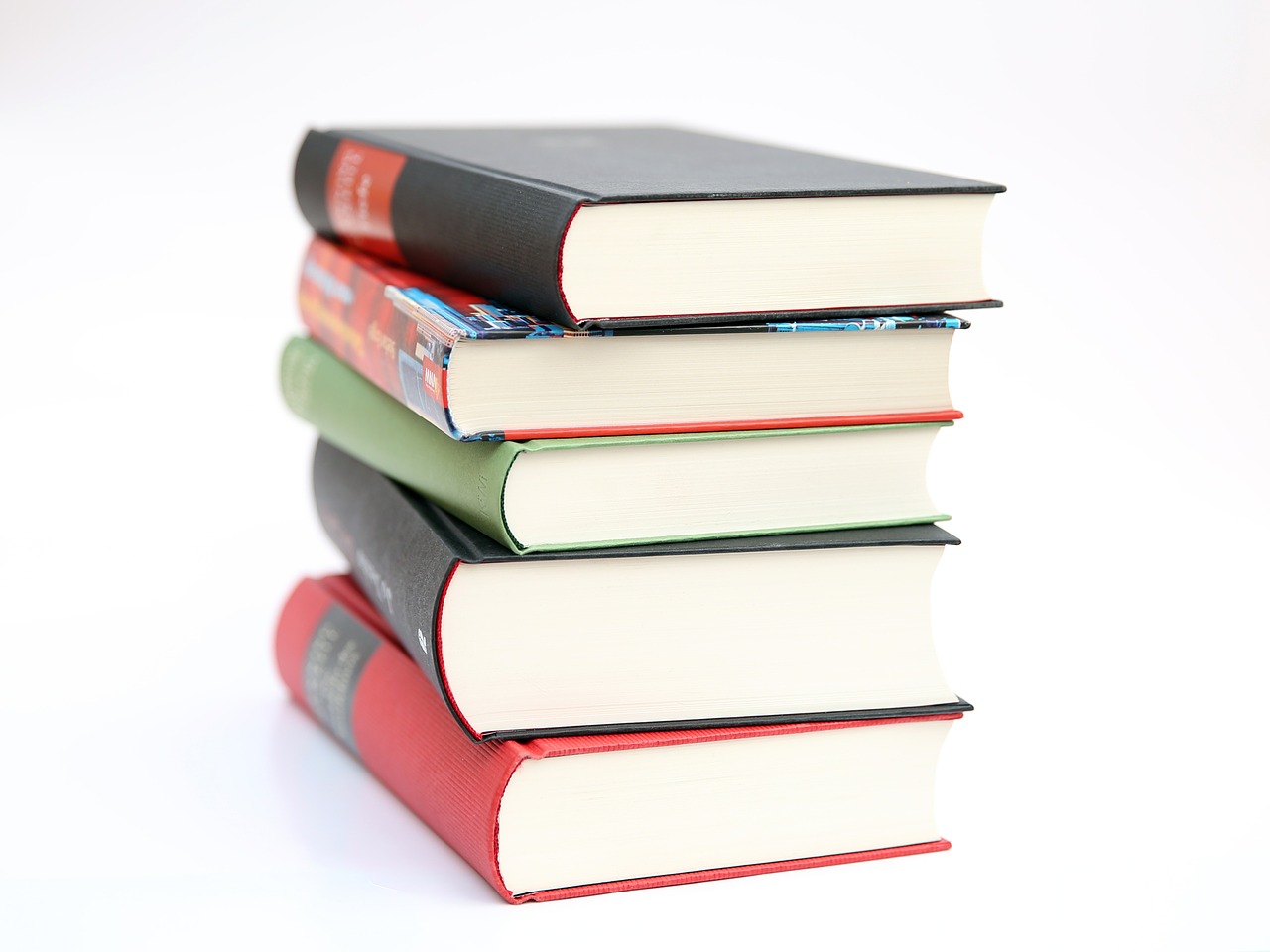 Visit the Friends' Bookstore
Checkout our bookstore! After you pass through the foyer, make a right and the Friends' Bookstore is in the Yoffredo Activity Center.
The bookstore accepts donations of gently used books, DVDs, CD Music and magazines. Most donations are accepted except moldy or wet items, vinyl records or encyclopedias.
We are continually getting in new books on every subject. Gift Baskets are also for sale.
The bookstore is open when the library is open:
Mon: 10 AM – 5:45 PM
Tues: 12 PM – 7:45 PM
Wed: 10 AM – 7:45 PM
Thurs: 12 PM – 7:45 PM
Fri: 10 AM – 4:45 PM
Sat: 10 AM – 4:45 PM
Sunday: Closed
Support Friends
Join Friends Today
Giving ONline
Donations can be made through PayPal online.

Giving By Check
Donations can be brought to the library in-person or mailed to:
Friends of the Palm Harbor Library
2330 Nebraska Ave
Palm Harbor FL 34683
How Donations Are Used
The Palm Harbor Friends of the Library is a 501(c)(3) non-profit organization comprised of library volunteers and members of the community interested in supporting quality library services. Your contribution is tax-deductible to the fullest extent allowed by state and federal laws.
Highlights of programs and services supported by friends:
Lending Library Machine & materials
Children's Art Makerspace
Playaways
Library Equipment
Magazine Subscriptions
Adult & Children Summer Reading
Programs
Literacy Program
Music Programs including the popular Band Concerts